Earlier this month, it was revealed that Iran had provided the IAEA with a collection of documents on their previous nuclear activities, aimed at putting to bed questions about the nature of former military dimensions in their nuclear research, an issue to be resolved as part of the P5+1 deal.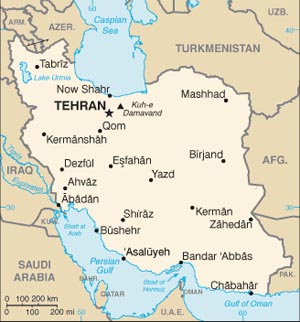 The IAEA confirmed the receipt at the time, and today said that they had received a "substantive volume" of data from Iran, a collection of documents on activities over the years that they are still reading through, and which could take quite some time to go through.
IAEA chief Amano Yukiya said it would be "premature" to discuss what has been found in the documents yet, and whether or not it will fully resolve all questions about Iran's program, saying it would be "potentially misleading" to offer a partial assessment.
The documents by and large on not expected to ever be made public, and rather the IAEA is only expected to provide a broad summary of what was resolved. Today's comments suggest that may take awhile to even get that much, as the agency does not intend to offer anything until it is finished with the entire content of the new document cache.