In new comments to the Associated Press, Senate Majority Leader Mitch McConnell (R – KY) conceded that the effort to block the P5+1 nuclear deal with Iran is all but lost, saying that Obama has a "great likelihood of success" in getting through the mid-September vote.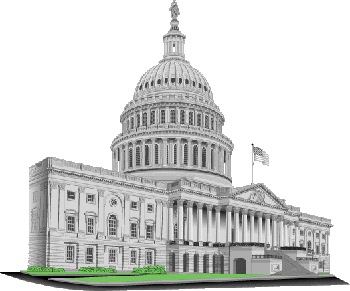 To override a promised White House veto of the bill to block the deal, Congress would need a two-thirds majority in both the House and Senate, which given the increasing split along party lines on the vote is looking virtually impossible.
With tens of millions of dollars in Israeli Lobby funding behind the effort, most expected they'd be able to bring enough Democrats toward blocking the bill to make up the difference, given that materially all Republicans will be voting that way. So far in the Senate, the defectors are limited to two unsurprising members, Sens. Chuck Schumer (D – NY) and Robert Menendez (D – NJ).
Even getting Schumer off the "undecided" list required a massive letter-writing campaign from hawks, and while Menendez was expected to be a given too, there aren't many other Senate Democrats likely to be easily swayed, and certainly not enough to make a veto-proof majority. Barring any unforeseen shifts, the vote will come and go and the pact will survive.