A motorcycle bomb was detonated outside of the Hindu Erawan shrine in Bangkok, Thailand today, killing 27 people and wounding over 100 in a popular tourist attraction in the center of town. There were unconfirmed reports of a second bomb found at the site.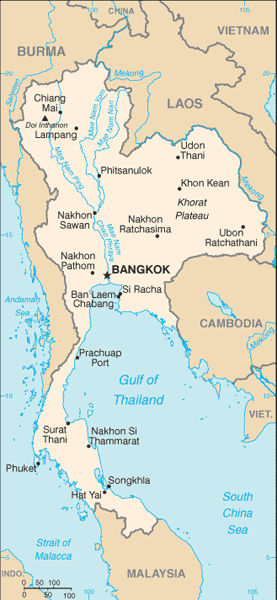 Central Bangkok is particularly popular with foreign tourists, and they were among the casualties in the blast, which is being described as the largest attack in the history of the ancient city. There has been no claim of responsibility.
Late last month there was a bombing against a Buddhist monk elsewhere in Thailand, and there remains considerable tension over the 2014 military coup d'etat, so there are no shortage of potential groups kicking around Thailand that might conceivably have launched the attack.
Peace talks between rebels in the ethnic Malay region of the country and the junta are supposed to take place later this month, and if it turns out these forces were responsible for the attack that could have ramifications for an insurgency that has lingered for quite some time.