Israeli Defense Minister Moshe Ya'alon today loudly condemned the P5+1 nuclear deal with Iran, calling it "appeasement" and insisting it was an "historic mistake" that the world would pay a terrible price for. As usual, he talked up the use of military force against Iran.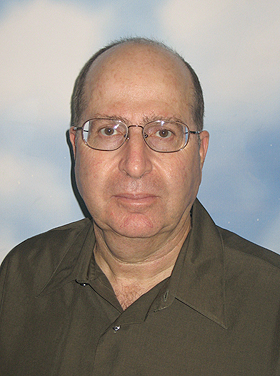 He also talked up assassinating Iranian scientists. When asked about the past killings and whether Israel will kill more scientists, Ya'alon declared that the killings were just Israel "defending ourselves," adding "I'm not responsible for the lives of Iranian scientists."
Though Israel never publicly, officially confirmed the killings, they were implicated in five different assassinations of Iranian scientists from 2012-2014. Israeli politicians, despite this being a "secret," often reference the killings as proof of their seriousness about Iran.
Though Ya'alon did not dispute the assessment by Israeli intelligence agencies that Iran isn't working on nuclear weapons, he talked up the idea of threatening to attack Iran if they don't dismantle their civilian program, saying Iran should view complete abandonment of nuclear technology as a matter of survival.