Congressional hostility toward the P5+1 nuclear deal with Iran has led to a lot of fear-mongering about the IAEA's agreements with Iran on access to their sites. The deals are confidential, and that's let Congressional hawks fill in the blanks with whatever nonsense they want.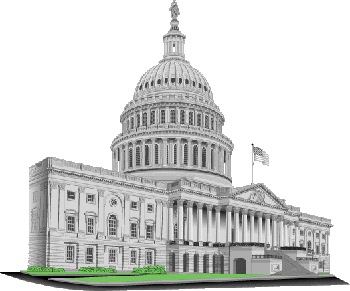 It's not going to change, according to IAEA head Amano Yukiya, who this week refused to turn over documents on the deal to the US Congress, saying that the agency has a legal obligation to maintain the confidentiality of the agreement.
Speaking to the press after his closed-door meeting with Congress, Amano said if the agency just ignored confidentiality agreements and provided secret data to other countries it would mean no one would share information with the watchdog group, making their safeguards implementation impossible.
Sen. Bob Corker (R – TN) says that the comments are "not reassuring," while Sen. Bob Menendez (D – NJ) said the secrecy was "worrisome." Iran has complained that US inspectors working for IAEA have previously acted as de facto spies, leading them to insist the IAEA maintain a level of secrecy on their legal activities, particularly as they relate to conventional military programs.