Defense attorneys are attacking the revelation, per court documents, that the FBI paid some $41,000 to an unnamed informant in the arrest of six Somali-Americans, who they are accusing of conspiring to try to leave the US to join ISIS.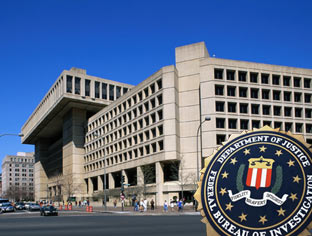 The FBI is revealed to have had a deal with the informant to pay "based on performance," leading the attorneys to seek to question him, to find out if there is grounds to contest the charges against their clients on the basis of government entrapment.
The informant was revealed to have lied to a federal grand jury before being hired by the FBI, and first began working for them in February. The arrests happened in April, and the evidence against the six is almost entirely based on tape-recorded conversations he provided.
FBI arrests of terror suspects in recent months have overwhelmingly been this way, with paid informants setting up the whole situation which leads to the arrest and the charges. In the past, this has damage prosecution efforts, as the FBI arrests suspects they don't have much real evidence against.