Having spent the better part of three decades making Iran the focus of their constant military buildup, under the pretense that Iran has been, throughout all that time, mere months from acquiring nuclear arms, Israel is struggling to come to terms with the nuclear deal by the P5+1.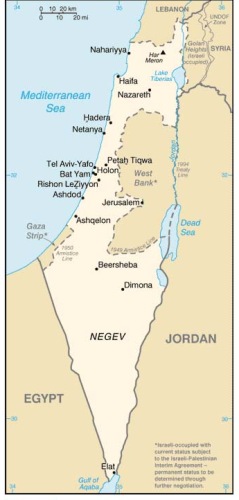 According to Israeli Army officials, however, their own policy won't actually change. Iran will remain a "top priority" for Israeli military expenditures, and they're going to continue to assume Iran is seeking nuclear arms.
Israel's military planning for a unilateral attack on Iran, something threatened for many years, similarly won't be changing, as officials say they will continue to try to keep a plan for attacking Iran in place, expenses be damned.
While a lot of this is likely just bureaucratic momentum, and a lack of anything else to justify their huge military expenses, the Israeli military is likely to keep talking up Iran with an eye on the multi-billion dollar US "compensation" package to calm them down about the nuclear pact.