With the Israeli government and the leadership of the Republican Party almost to a man lining up to lobby against and try to kill the international deal with Iran, the assumption on the battle in Congress has been that the Republicans are guaranteed votes against the deal, and the battle is merely on Democrats.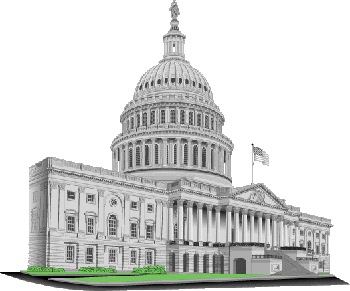 That's not necessarily true, however, with several Republicans, particularly Foreign Relations Committee chair Sen. Bob Corker (R – TN), saying they are undecided on the Iran deal, and don't intend to take a position until there are hearings and the deal is better understood.
The White House, then, is starting to court these undecided Republicans as well, for even as the prospect of getting enough Democrats to vote against the deal seems remote, the addition of Republicans to the vote in favor of the deal would make this an even harder battle for the deal's opponents.
The White House has also invited a group of Jewish Congressmen to a meeting Thursday morning aimed at briefing them on the details of the Iran deal, a sign that even among those seen as least likely to give the deal a chance, they'll continue to try to sell the deal.