Testifying to the Senate Armsd Services Committee today, incoming Vice Chairman of the Joint Chiefs of Staff Gen. Paul Selva raised some eyebrows by openly declaring that ISIS poses no threat to the US homeland, insisting they are simply something to be dealt with abroad.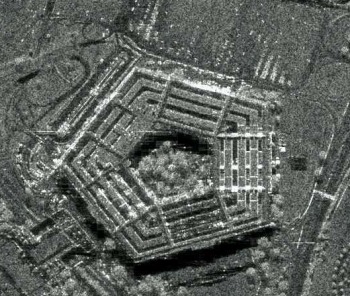 Selva appeared eager to echo comments from the nominee for chairman, Gen. Joe Dunford, in his own testimony, declaring Russia an "existential threat to the United States" and laying out a list of threats, in order, topped by Russia.
But while Dunford's list last week was Russia, China, North Korea, then ISIS, Selva's version was Russia, China, Iran, North Korea, and al-Qaeda, in that order. Selva then insisted neither ISIS nor "lone wolf" terrorists inspired by ISIS were a real threat.
Selva then went on to pledge to provide President Obama with a range of military options to use against Iran after today's nuclear deal, saying the pact posed a threat if Iran used the money to "sponsor state terrorism."