General Joe Dunford, the nominee to be the next chairman of the Joint Chiefs of Staff, today testified before the Senate Armed Services Committee, declaring Russia an "existential threat" to the United States because of its "recent actions" in Ukraine.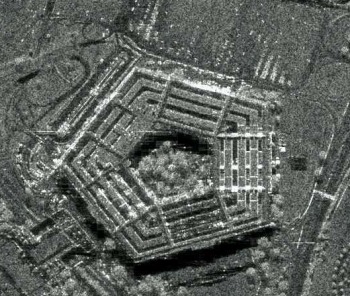 Gen. Dunford, presently the Marine commandant, also said he believed it would be reasonable to provide Ukraine with TOW missiles and other equipment capable of destroying Russian tanks, attempting to reassure Senate hawks that he is also supportive of weapons shipments to Ukraine, like outgoing Gen. Martin Dempsey.
Dunford also appeared to significantly downplay the seriousness of ISIS as a "security threat" to the United States, putting Russia, China, and North Korea all ahead of ISIS "in that order." Reflecting his desire to be as uncontroversial as possible of a nominee, however, he endorsed the current war strategy in ISIS.
The comments appear largely to reflect the public comments from other Pentagon leaders, all of whom are hyping "Russian aggression," despite the ceasefire in Ukraine, saying they believe shipments of lethal weapons to the Ukrainian military in the middle of a ceasefire would be appropriate.