Speaking to the Senate Select Committee on Intelligence today, FBI chief James Comey revealed that the bureau believes over 200 Americans have either gone to Syria to join ISIS, or have attempted to do so. He insisted the FBI continues to identify new people who want to join ISIS.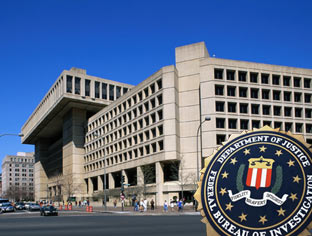 Comey went on to say that the radicalization of Americans is a "top priority" for the FBI, and that they are concerned it will fuel more homegrown attempts to attack US targets from within, as well as adding to ISIS recruitment.
200 is actually not an enormous number, compared to many European countries which have seen thousands of their citizens going to Syria to fight for ISIS. The FBI also did not reveal the split between actual people who have gone to Syria and those who simply wanted to.
The FBI has repeatedly carried out arrests of Americans who were in contact with FBI informants who claimed to be ISIS, and tried to "recruit" them, only to arrest them when they attempted to go to an airport, or were given a fake explosive and told to blow something up with it.