Yassin Salhi, the man arrested in France last week for carrying out a high-profile attack in Lyon, has told investigators that his attack was not motivated by religion nor related to jihad in any way, despite speculation it had been.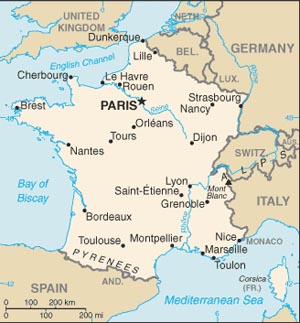 Salhi worked for a transportation company, and beheaded his employer, leaving his severed head at the Air Products site with Arabic writing scrawled on it, before ramming the company vehicle into a tanker at the site and setting off an explosion.
Salhi's attack was one of three carried out on Friday, and the other two were both linked to ISIS, leading to speculation this was as well. French officials had said Salhi was under surveillance a decade ago for possible Islamist radicalization.
Locals familiar with Salhi say he was extremely unstable and subject to bursts of violence, and his comments today suggest this incident may simply have been a random attack with nothing to do with anything else.