Wasteful spending in the Pentagon weapons acquisition programs, estimated to cost tens of billions of dollars annually, are coming into increased focus with the 2016 military spending bill, and calls for reform by Rep. Mac Thornberry (R – TX) and Sen. John McCain (R – AZ), the two chairmen responsible for the bill.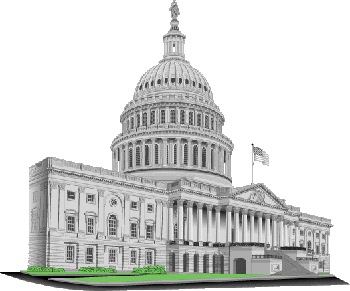 Sen. McCain in particular has been pushing reforms, aiming to give the Pentagon's military leadership more leeway in how the programs are structured in the hopes that it will also force them to be more accountable in how they spend.
That's controversial on a few fronts, both most particularly from the Obama Administration, which complains it dramatically weakens the Secretary of Defense's office dramatically, and would prevent them from continuing their own efforts to stem cost overruns.
Frank Kendall, the department's acquisition chief, warned that the department has been trying to get the spending under control for years, and that military personnel who would be put empowered to make that shift would be liable to be overly optimistic about programs.
The reforms from Sen. McCain are among several things which are provoking a White House threat to veto the bill. The hope to lessen military waste is likely to be too tempting to ignore, but as with so many such efforts doesn't seem likely to actually lead to savings.