At least one gunman managed to infiltrate the Imperial Marhaba hotel in the Tunisian resort town of Sousse, a site popular with European tourists. What followed was a flurry of gunfire in which 39 civilians, and a single gunman, were killed and dozens of others were wounded.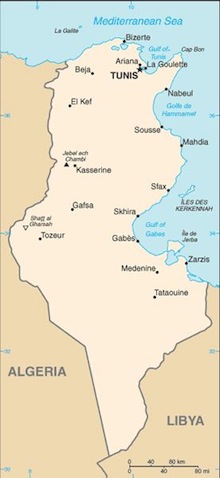 Tunisian officials confirmed the incident was a "terrorist attack" but did not indicate what faction they were associated with. They also appeared unclear on if there were one or two gunmen, with some officials reporting a second attacker was still being sought.
The attacker they did catch and kill infiltrated the hotel disguised as a swimmer, and had his rifle hidden in his parasol. ISIS had launched a previous attack in Tunisia, likewise targeting foreign tourists, and there is speculation the latest attack is at least ISIS-related.
Tourism is a hugely important part of Tunisia's economy, and the attacks are scaring away some foreigners. Belgium has warned against travel to Tunisia in the wake of this latest attack, and a Belgian airliner has announced it is halting all flights to the country.