In comments made on Kurdish news television Tuesday, Iraqi government spokesman Saad Hadisi insisted that the nation neither needs nor wants the help of any foreign troops in the ISIS war.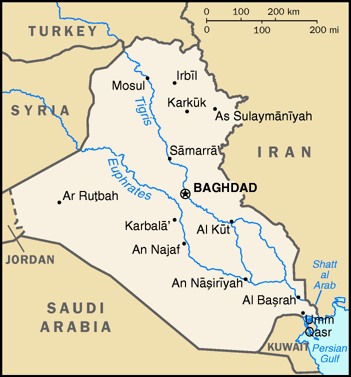 "Iraq doesn't need ground forces. We are looking for arms and advisers," Hadisi declared, adding that countries like Iran had provided "great help" with advisory forces, but Iraq wouldn't want this to escalate into a full ground operation.
Iraq's military is constantly under fire for its inability to fight ISIS on an even footing, and its tendency to rely heavily on Shi'ite militias to do the heavy lifting in major battles.
The call for more arms may be a tough sell now, as the loss of the Anbar capital of Ramadi to ISIS included Iraq troops once again fleeing and leaving advanced military vehicles behind for ISIS to loot.