One of several controversial amendments to the House version of the military spending bill, which passed today in a 269-151 vote, will end all funding for implementation of the 2010 Strategic Arms Reduction Treaty (New START).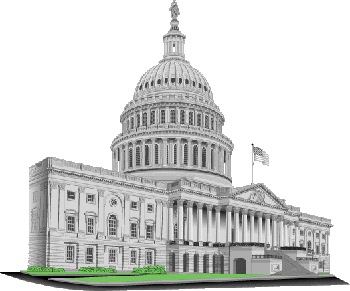 The amendment was introduced by Rep. Doug Lamborn (R – CO), who has been an outspoken opponent of the treaty, and is using recent tensions with Russia over the annexation of Crimea as a pretext to pull out of the pact.
New START replaced the SORT treaty, and limited the number of deployed nuclear warheads of both the United States and Russia.
The treaty was always something of a work in progress, as it left open the question of US missile defense systems in Europe, something Russia continues to oppose. The expectation, however, had been that the relatively modest limits it set would survive any disagreements.