A multi-hour siege in the Afghan capital of Kabul has ended with 14 dead and six wounded, after gunmen stormed a guesthouse in the center of the city during the party being held for foreigners.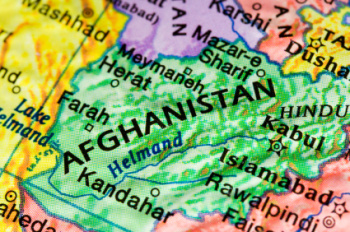 The attack took place ahead of a planned concert at the Park Palace guesthouse. There has been no claim of responsibility form the Taliban or other factions.
The suspicion immediately fell on the Taliban, however, with the attack coming amid their current spring offensive. The spring offensive has focused further north so far.
The nationality split of casualties has not yet been made public, but the US Embassy confirmed there was an American killed, and India confirmed a number of Indian casualties. Most of the guests were said to be from India or Turkey.