While ISIS sought to claim credit for the weekend attack on a cartoon contest in Garland, Texas, officials say this is almost certainly false, and that the attackers were probably lone wolves attacking on their own.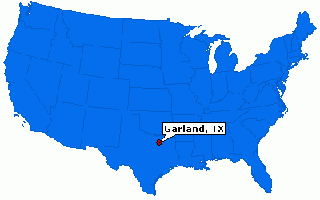 Homeland Security Chair Rep. Michael McCaul (R – TX) said the evidence pointed toward the attack not being directed by ISIS, "but rather inspired by them," calling it a "textbook case of what we're most concerned about."
A Twitter account believed to be run by one of the attackers made a tweet about he planned attack, with #texasattack associated with it, 15 minutes before the attack began. The two men were from Phoenix, Arizona.
It's not usual for ISIS and other militant factions to claim credit for attacks they had nothing to do with, and even if the Garland attack wasn't exactly "successful," they appear to believe that credit for any attack inside the US would be good publicity.