Federal officials have announced the arrest of another six men who they are accusing of having plotted to join ISIS, saying they were a "circle of friends who recruited each other."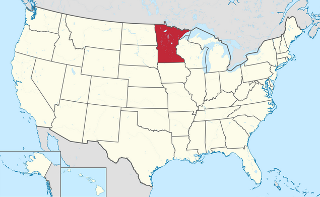 At the same time, other officials are claiming a Minneapolis man of being the ringleader of a recruitment effort, saying he went to join ISIS in May of last year and has been recruiting others ever since.
The group were all Somali Americans between the ages of 19 and 21, and were arrested over the weekend. Four of them were caught in Minneapolis, while the other two were arrested in San Diego.
Another US-born man, 26-year-old Marcos Zea, was sentenced to 25 years in prison today after being convicted of unsuccessfully trying to join al-Qaeda in the Arabian Peninsula (AQAP). Prosecutors declared him a "homegrown terrorist."