In comments today before a meeting with Russian FM Sergey Lavrov, German FM Frank-Walter Steinmeier dismissed reports Russia might be invited to attend a future G-8 meeting, what with being a G-8 member at all.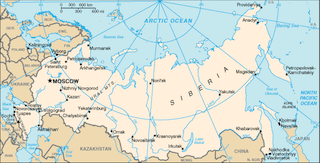 Steinmeier insisted that the G-8 will remain the G-7, and Russia won't be invited, for the foreseeable future until the Ukraine civil war is resolved. Russia continues to press Ukraine on a ceasefire there, and reported more progress today.
Steinmeier, notably, was one of the few G-7 members to oppose the exclusion of Russia in the first place, and Germany has been working alongside Russia in getting the Ukraine ceasefire implemented.
Since Russia is the only G-8 member that is not in America's back pocket, the G-7 meetings seem to only amount to photo opportunities to highlight the Russian absence. Despite this, officials continue to schedule "summits" for the remaining nations.