US, German, and Iranian officials have begun confirming early Thursday that the long-sought framework on Iran's nuclear deal has been reached, with the debate now centering on how much will be made public.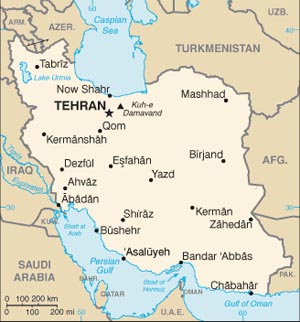 The framework is simply the basis for future talks, which officials say will begin immediately, and the new goal is to have the final agreement in place by the end of June.
Congressional leaders, including House Foreign Affairs chairman Ed Royce (R – CA), are already expressing outrage at the framework even before the press conference is made, demanding new sanctions to force Iran into a "better deal."
Intelligence communities worldwide seem virtually unanimous in the agreement that new sanctions would sabotage the talks, and convince Iran that the US can't be trusted to keep its end of the pact. It is this sabotage that has Israel Prime Minister Benjamin Netanyahu, who opposes a deal, lobbying heavily for Congressional action.
The framework underscores progress already made on the final agreement, but will doubtless add momentum to the US hawks and the Israel Lobby to take preemptive action preventing the agreement from ever being reached.