Israeli coalition talks were just starting to get underway this week and are already hitting some major skids, with Kulanu leader Moshe Kahlon canceling talks with Likud over the distribution of certain posts.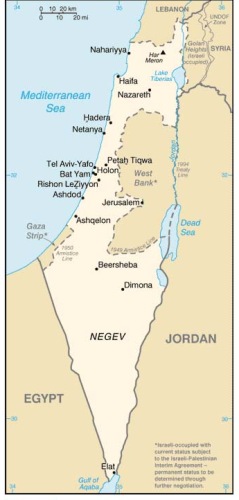 Kahlon has been promised the finance ministry, and was intending to enact substantial reforms, but will be facing a major obstacle with Netanyahu reportedly promising the religious parties two key posts, the chairmanship of the parliamentary Finance Committee and the construction planning authority.
Kahlon complained the moves are undermining his promised post, while Likud insists that if he wanted to talk about that he shouldn't have canceled the meetings in the first place.
Jewish Home is also becoming a bigger problem, arguing that despite having only 8 seats it is the primary coalition partner, and demanding that Naftali Bennett be given the Defense or Foreign portfolio as a condition of joining.
Likud has insisted they want to keep the foreign and defense ministries as-is, and are trying to convince Bennett that the education ministry is just as good. Foreign Minister Avigdor Lieberman wanted the defense ministry as well, but is instead being told he'll remain in his current post.