A delegation of senior Israeli officials are headed to Paris this weekend, with plans to meet with top French officials, whom they hope to convince to abandon the ongoing Iran nuclear negotiations.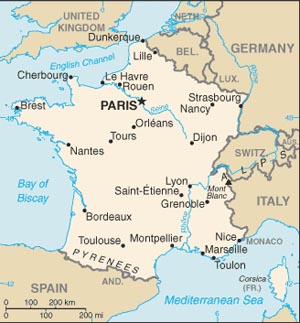 Traditionally, this lobby against diplomacy at the most vital times of negotiations would involve a pilgrimage to DC, though growing acrimony between the Obama Administration and the Netanyahu government appears to have convinced the later that the French are their best bet to sabotage the nuclear deal.
French officials have at times been the least reasonable in the Iran negotiations, and Israeli officials seem to be betting on another such round of last-minute unreasonableness to kill what seems to be a rapidly approaching deal.
Yet in recent weeks French officials haven't indicated any particular opposition to the deal, and are just seen to be trying to get the "best deal" possible. That may not sit well with Israel, as Netanyahu has repeatedly made clear that no deal is acceptable to him.