Defying administration threats to veto the bill, Sen. Bob Corker (R – TN), the chair of the Senate Foreign Relations Committee, intends to move forward with a bill aimed at giving Congress the power to stop any nuclear deal with Iran.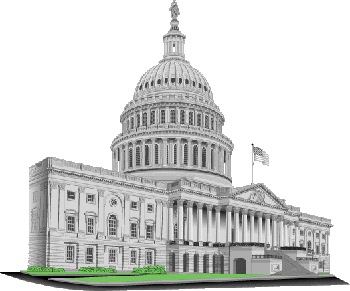 Sen. Corker says the plan is to begin committee mark-up of the legislation on either Tuesday or Wednesday of next week, with a hope of getting the bill done by March 25.
The timing is because of a soft deadline set by international negotiators for a framework for the final nuclear deal with Iran on Wednesday, with Corker hoping to preempt this.
Sen. Corker conceded that it is all but impossible for the bill to actually get to the Senate floor before the Easter break. Making any progress at all would bring the issue once again to the fore, and ideally to sabotage the talks.
While most of the Senate Republicans are in favor of anything that would kill the talks, getting a veto-proof majority is likely to be difficult. Still, a handful of Democrats have said they will support such a bill.