The politically fallout from last week's Iran letter, penned by Sen. Tom Cotton and endorsed by 47 Republican senators, who warned Iran that any diplomatic agreement they made with President Obama would eventually be dishonored by Congress or a future president, seems to have calmed. Now, the diplomatic consequences must be considered.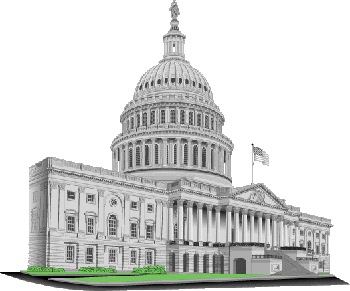 Administration officials say that the letter was a subject of discussion during the latest round of talks between Secretary of State John Kerry and his Iranian counterpart, Foreign Minister Javad Zarif.
Zarif has previously dismissed the letter as a political ploy, but said he was obliged to bring up the letter and the administration's stance on the threats to dishonor the agreement. US officials say they don't expect the letter to make a deal impossible.
And indeed, the letter was surprising, but it's content was not. Senate hawks have been openly trying to dishonor the interim Iran deal for months now, and the letter to Iran was just a threat to continue doing that. It may have given more fodder to Iranian hardliners that the US is not to be trusted, but they already had plenty of ammunition for making that case.