With NATO forces currently carrying out a major series of wargames in the Baltic member states along Russia's border, NATO chief Jens Stoltenberg today complained Russia is carrying out to many wargames, and not telling NATO enough about them.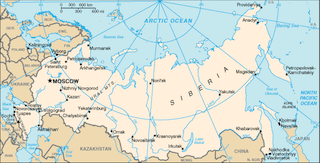 "It is important that we keep the channels for military communication open to have as much transparency as possible to avoid misunderstandings," Stoltenberg insisted.
While conceding Russia has a right to conduct military exercises "within their international obligations," NATO's secretary general went on to warn that Russia was contributing to instability in the region by holding them.
NATO cut back its diplomatic ties with the Russian Federation in early 2014 to protest the accession of the Crimean Peninsula to the federation after it seceded from Ukraine. Russia, it seems have also cut back its own communications with NATO about its exercises.