Just days after the Senate's Republican leadership penned an open letter threatening to dishonor any agreement the US diplomatically makes with Iran, they are expressing outrage that the UN is considering lifting sanctions if and when that diplomatic agreement is reached.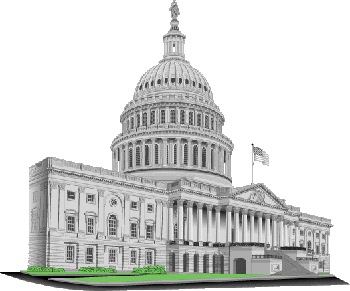 Sen. Bob Corker (R – TN), the head of the Foreign Relations Committee, accused President Obama of putting the UN up to the vote to try to "undermine Congress's appropriate role" in the negotiations.
That role, it seems, is as a spoiler, with those senators trying their damnedest to overtly violate the interim Iran deal, and failing that issued a public letter to Iran vowing to eventually do so with any deal made, to try to discourage Iran from agreeing to the pact.
The Security Council efforts do seem like they may take the wind out of the sails of those attempting to sabotage diplomacy, as it would ensure that sanctions are eased as a matter of international law, and would make it all the more difficult for the senate to try to override the deal.