With Israeli Prime Minister Benjamin Netanyahu vowing to do anything to prevent a US-Iran nuclear deal, State Department spokeswoman Marie Harf today warned him against leaking the details of any classified briefings.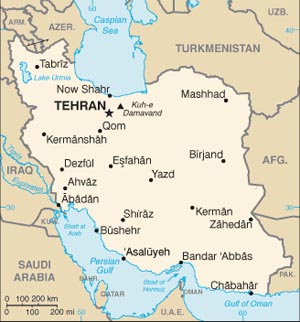 "We've continuously provided detailed classified briefings to Israeli officials to keep them updated," Harf said, adding that any release by Netanyahu "would, of course, betray that trust."
Secretary of State John Kerry also chimed in, warning Israel against doing anything to undercut the Iran negotiations, which just resumed on Monday in Switzerland.
Netanyahu has insisted he has a "moral obligation" to warn Congress about the deal, saying it threatens Israel's survival. The White House has insisted Netanyahu has refused to offer an alternative to negotiations.