Though the NSA is characteristically not publicly discussing the matter, reports citing private comments from the officials say that the agency is bracing for "major" new leaks.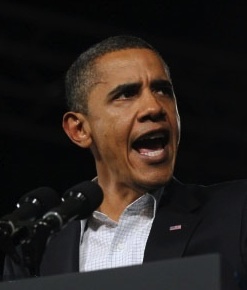 The leaks, according to the reports, are not related to Edward Snowden's releases, and interestingly weren't leaked by any insiders at all.
Rather, they are going to be technical data about how the NSA surveils people, and were uncovered by an unnamed cyber security firm operating outside of the United States.
It will be interesting to see how the administration reacts in that case. President Obama has been extremely hostile to whistleblowers within agencies, but with the data uncovered by people who weren't working for the NSA or the US government to begin with, their options seem limited.