The Ukrainian ceasefire has held for more than 24 hours now, and while there have been intermittent reports of violations, mostly centering around the contested town of Debaltseve, the situation in general is calm.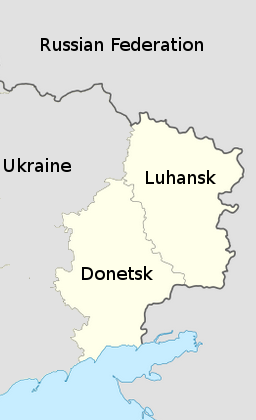 France and Germany, who were instrumental in the ceasefire, issued a joint statement on the matter, saying local incidents had so far been quickly resolved, and saying the ceasefire was being "generally observed" by both sides.
The Organization for Security and Cooperation and Europe (OSCE) said the ceasefire was substantially implemented in the first 12 hours after the deadline, though they were unable to confirm how it was holding in Debaltseve, which they were unable to enter, and Luhansk, a key rebel city.
Locals in Kramatorsk, one of the towns retaken by the rebels in the days leading up to the ceasefire, reported heavy shelling in the hours before the ceasefire went into effect, but that calm has since returned. That seems to be the case across much of the nation, with hope that the ceasefire can lead to a general settlement of the civil war in the weeks and months to come.