Speaking on Monday, President Obama confirmed "very real differences" with Israeli Prime Minister Benjamin Netanyahu over the question of Iran sanctions, saying it makes no sense to sabotage talks just a month or two before they are finished.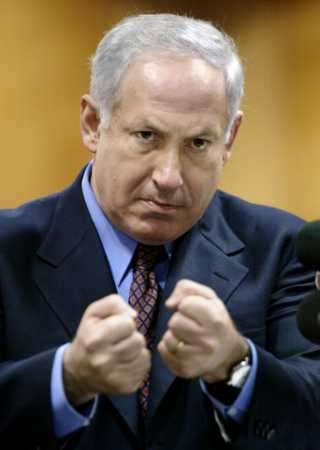 Netanyahu is planning to address Congress, demanding the sanctions be immediate, and has been insisting repeatedly that any deal with Iran is an "existential" threat to Israel.
Obama is insisting that he doesn't intend to meet with Netanyahu during the visit, but not because of the disagreement, rather saying he only doesn't want to meet any leader so close to that nation's general elections.
Rumors have been circulating that Netanyahu might change the format of the talks, either moving them behind closed doors or relocating them from Congress to AIPAC, though he is denying these, and insisting he has to make the speech to convince Congress to prevent the deal.