On Friday, Israel announced it is offering tenders for another 450 new settlement units in the occupied West Bank, spanning several neighborhoods in occupied East Jerusalem as well as site s near Hebron.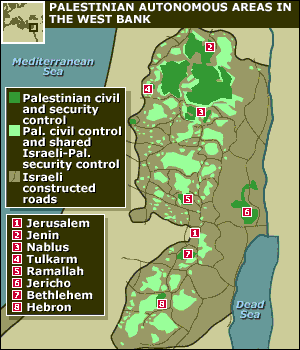 It's the first major settlement plan to go public since the elections were scheduled, and watchdog Peace Now was extremely critical, accusing Netanyahu of a "pre-election grab."
Settler votes are often sought after by right-wing parties, and Netanyahu may be trying to emphasize his policy of dramatic expansions, at the expense of major diplomatic harm, ahead of the vote.
The US again criticized the planned expansion, warning it will "inflame tensions" and harm the peace process. There's been no sign, despite repeated US complaints, that Netanyahu intends to slow the expansion any time soon.