Iran's Deputy Foreign Minister Hossein Amir Abdollahian says his government has passed a threat to retaliate against Israel for a recent assassination of a top general by way of meetings with the US.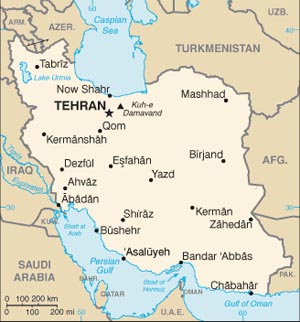 Abdollahian said the killing of General Mohammed Allahdadi during an Israeli attack on Syria on Janaury 18 crossed a "red line" and that they should expect retaliation for it.
There has been considerable uncertainty around Gen. Allahdadi's killing, with some reports claiming Israel did not intend to kill him and didn't know he was present, while others claimed it was Allahdadi's own cellphone that Israel used as targeting.
Israel has not publicly addressed the killing, though some officials have confirmed they were "briefed" on the incident. The attack also killed six Hezbollah anti-ISIS fighters, which by most reports were the primary targets.