The US Consulate in Jerusalem has begun training Palestinian security guards to carry weapons, with an eye toward using them as escorts in the occupied West Bank.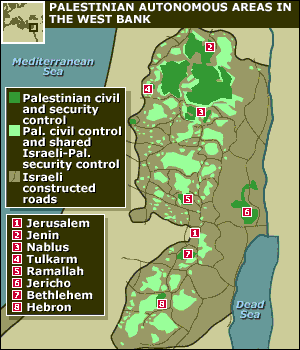 The move is a violation of Israeli law, and of an agreement that would only allow US diplomats or Israeli Jewish employees of the consulate who have military experience to carry weaponry.
Israeli officials are blaming the consulate's security chief for the move, and claiming he has "a callous attitude toward the Israelis" and has pro-Palestinian opinions. They also complained some of the Palestinian guards are related to people who Israel convicted of "terrorist activity."
The move comes just weeks after Israeli settlers attacked consulate staff who were sent to the West Bank to investigate reports of settler attacks on Palestinian farmers. The investigation was never carried out, since the consular security were, at the time, forbidden from firing on Israeli settlers under any circumstance.