Pentagon spokesman Admiral John Kirby confirmed today that the military is investigating multiple "credible" incidents of civilian casualties in US airstrikes against ISIS targets in Syria and Iraq.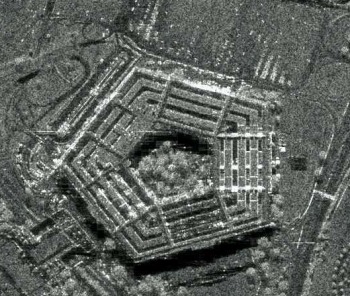 It has been suggested the investigation was focused around Syria, as the comments centered around reports of casualties in ISIS territory in and around Raqqa.
This is a major shift from the Pentagon, which had previously insisted all reports of civilian casualties were false, despite mounting evidence to the contrary.
Centcom insisted that they are still probing only two airstrikes, one in Syria and one in Iraq, and that they had dismissed all the other reports of civilian deaths as false. They insisted the overall toll was "fewer than five."
The Pentagon had declined to offer any figures on the number of people killed in the airstrikes. Several reports of US airstrikes involved them killing a large number of civilians, though its unclear if these were even investigated.
At any rate, the Obama Administration had relaxed its standards for killing civilians in overseas conflicts explicitly for the ISIS war, because given the extreme lack of intelligence on sites being attacked in Iraq and Syria, it is expected that a number of civilians would be slain.