Top officials in both North Korea and South Korea have issued statements today expressing support for a major summit aimed at improving negotiations between the two nations.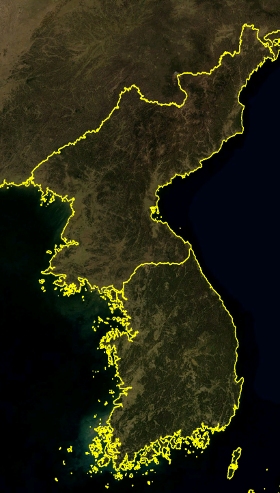 North Korean President Kim Jong-un made considerable statements to this effect on state-run television during his annual New Year's speech, saying that there is "no reason not to hold the highest-level talks" with the south on upgrading ties.
South Korean Unification Minister Ryoo Kihl-jae said this was a meaningful opportunity, and one which could lead to "practical and frank discussions on all issues of mutual concern."
South Korean President Park Geun-hye's New Year's Day Speech wasn't nearly so hopeful, talking up military readiness as the only way to lay the groundwork for an eventual reunification with North Korea, though she too expressed hope for an end to the division between the two nations.