A battle between Afghan forces and Taliban fighters left at least 28 civilians dead when a rocket fired during the fight hit a nearby wedding party, tearing through it.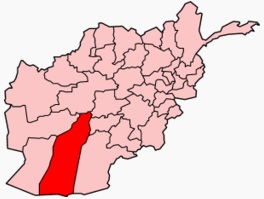 28 were confirmed killed, but provincial officials said it could be as high as 30, with 60 others wounded. Survivors said at least nine children remain missing.
Who fired the rocket was conspicuously not mentioned in initial reports of the incident, though later reports confirmed it was indeed the Afghan military that had caused the deaths.
Afghan forces have been fighting with the Taliban in Helmand Province for years, and the fighting has picked up dramatically in the past few months, with Taliban taking large amounts key districts in the opium-rich province.