Despite President Obama's promise to veto any bill that threatens the ongoing P5+1 nuclear negotiations with Iran, the incoming Republican Senate continues to talk up imposing new sanctions on Iran, putting the US in violation of the interim agreement and likely blowing up the talks.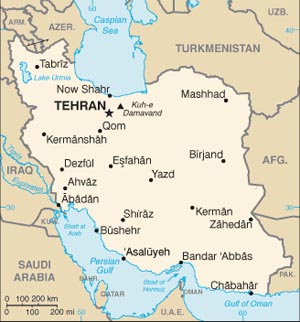 Sen. Mark Kirk (R – IL) says he has assurances from Majority Leader Mitch McConnell (R – KY) that the second vote of the new Senate will be a round of sanctions against Iran.
Obama's pledge to veto such a sanctions bill does not seem to be stopping Sen. Kirk and others, who say they believe they can must enough Democratic votes to get a veto-proof majority through.
The interim nuclear deal has the US and other P5+1 members offering minor sanctions relief in return for Iran limiting uranium enrichment. The talks have been extended, and the IAEA has repeatedly confirmed Iran is in compliance with the deal.
Israeli lobbying groups have expressed anger at the negotiations in general, and have been pushing for the US to pull out. With President Obama unwilling to voluntarily withdraw from the talks, the belief is that violation of the interim agreement by Congress would be the next simplest way to kill the chances of a deal.