Under pressure to restart negotiations with the Palestinians, the Israeli government continues to expand settlements deeper into occupied territory, today announcing 380 new settlement units in occupied East Jerusalem.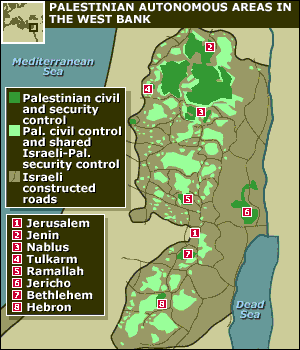 The bulk of the expansion is in the northern Ramot neighborhood, 307 new homes, with another 73 in Har Homa, which is further to the south. The Har Homa construction is part of a massive 1,000+ unit expansion dating back to 2011.
Council members from opposition parties were critical of the move, saying it is making efforts to come to an agreement with the Palestinians impossible. Israel's ruling far-right parties insist they never intended to return any of metro East Jerusalem to the Palestinians anyhow.
Ramot has a population of 70,000, while Har Homa has a population of around 25,000. Since Israel annexed occupied East Jerusalem, they treat the settlements as part of the city, though it is not recognized internationally.