There are about 1,600-1,700 US ground troops in Iraq right now, but by the end of January it is expected to be nearly twice as many, according to the most recent Pentagon announcement.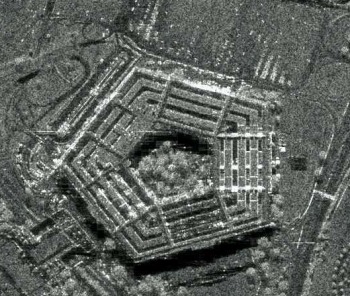 Pentagon Press Secretary Rear Admiral John Kirby today announced that 1,000 paratroopers will be sent to Iraq in late January, and that another 300 troops from other services will be sent in January as well.
The paratroopers' deployment is scheduled for nine months, and they will once again be labeled trainers, in keeping with the administration's unwillingness to present them as combat troops, even when they are deployed into combat zones.
Pentagon officials did not make it clear where the troops will be deployed, but some 350 of the ground troops already in Iraq are in the Anbar Province, where ISIS holds over 80 percent of the territory.