Palestinian officials announced today that they have submitted a resolution to the UN Security Council, by way of Jordan, seeking to end the Israeli occupation of the West Bank.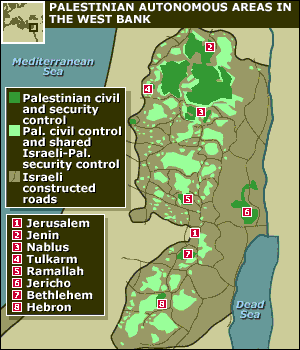 The resolution has been talked about for weeks, with Israel heavily lobbying for a US veto, and reports that Secretary of State John Kerry has already told the Palestinians that such a veto is coming.
That isn't the end of it, however, as Palestine has the backing of the European Union on the matter, and France is leading a diplomatic effort to forward an alternative, watered-down version that will be more difficult for the US to veto outright.
The Palestinian version seeks an Israeli withdrawal within two years, while the French version only pushes for a resumption of peace talks within that time. The Israeli government has expressed equal measures of outrage at both versions.