Speaking on NBC's Meet the Press today, Sen. Ron Wyden (D – OR) a member of the Senate Intelligence Committee, has promised to introduce a new bill next year which would make any future incidents of CIA torture prosecutable.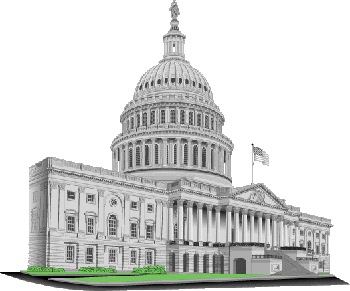 Sen. Wyden expressed concern that in CIA Director John Brennan's Thursday defense of past torture, he left open the possibility that the CIA would do so again in the future.
The practical matter of the bill remains uncertain, however, as torture is nominally illegal already, and the Justice Department is simply choosing not to bring charges against CIA agents for engaging in it.
So long as the Justice Department remains content to look the other way, it's not clear how any Congressional action can force a prosecution. Still, the fact that Sen. Wyden remains active in opposing torture suggests that the administration will face further embarrassment in its efforts to bury the CIA's crimes.