At least two US soldiers were killed Friday when the Taliban attacked a NATO military convoy in the Bagram District. The Taliban claimed as many as five Americans were slain, though only two have been confirmed.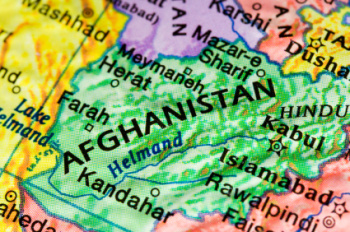 High profile attacks had been comparatively rare in December in Afghanistan, as usually the Taliban's "spring offensive" ends in autumn and doesn't restart until the spring thaw. This year, however, the Taliban seems to be fighting right through winter.
The two US soldiers were only part of the story, as multiple attacks killed at least 21 people nationwide, including six Afghan soldiers and a top official for the Afghan Supreme Court.
The other 12 killed were workers in Helmand Province who had been hired to clear the area of unexploded land mines. No group claimed responsibility for that attack, near former British military base Camp Bastion.