Influential Iraqi Shi'ite cleric Moqtada al-Sadr is mobilizing his militia for a massive operation in the city of Samarra, currently held by Iraqi government forces, according to a new statement.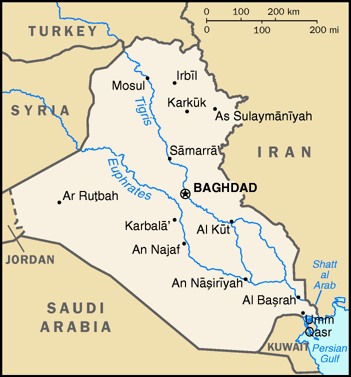 The statement, dated Wednesday, told fighters to be "fully prepared to answer the call of jihad within 48 hours," and claimed the city is in "imminent danger" from ISIS.
Samarra is a difficult city for Iraq to manage, as a Sunni-dominated city with one of the most important mosques in Shi'ite Islam, and has been a site of a lot of sectarian violence since the US occupation.
It's also right on the front lines of the ISIS war, and a major city with a Sunni majority is a natural target for them. At the same time, the Askari Mosque is so important that it ensures a steady stream of Shi'ite militias, like Sadr's, to resist any takeover.