The Pentagon has announced today the creation of a new military command, dubbed Combined Joint Task Force – Operation Inherent Resolve, which will oversee the war against ISIS in both Iraq and Syria.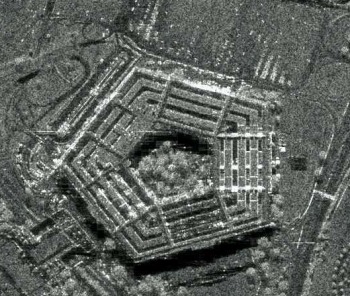 The new command, and by extension the war, will be placed under the charge of Army Lt. Gen. James Terry, who was previously in charge of a V Corps, US ground troops in Germany.
The Pentagon seemed to be trying to downplay the significance of establishing a formal command specifically for the war, saying only that it would mean press releases about the war would come from the command instead of from Centcom.
But the US doesn't establish new conflict-centric military commands, particularly for ones spanning multiple countries, just every day, and the move reflects the continued escalation of the war in both size and length.
This is not just any old US military intervention at this point. Rather the war on ISIS now spans thousands of US troops, with more coming all the time, and a battle expected to last many, many years.
Establishing a command is far more than a move to get Centcom out of filing some press releases. It's an indication that the war is becoming too big to be managed at the regional command level, and with escalation seemingly the only constant in the war, it was only going to get more unwieldy.