Incoming Senate Foreign Relations Committee chair Bob Corker (R – TN) claims the Pentagon was prepared to launch a "very targeted, very brief" war against Syria in August of 2013, before the deal was reached on chemical weapons disarmament.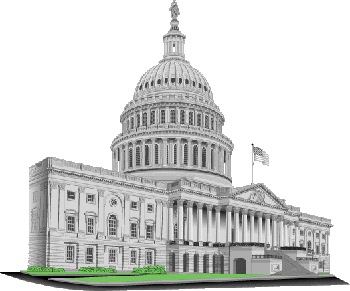 Sen. Corker claimed that it was going to be a "10-hour operation" and that "folks were going to be a part of it with us," who weren't informed that the war wasn't going to happen until they saw Obama on CNN.
Corker was very clear about his opposition to the lack of war at the time, saying Obama "jumped in Putin's lap" by agreeing to the chemical disarmament deal, and says that led directly to where the US is on Syria today.
Corker's comments set the stage for an incoming Senate full of hawks who are likely to be extremely critical of the current wars not being bigger than they are, and constantly complaining over the potential wars that somehow weren't launched.