Israel's internal spy agency Shin Bet has reported foiling an "extensive" Hamas cell operating out of the West Bank which has planning to carry out multiple targets against Israelis.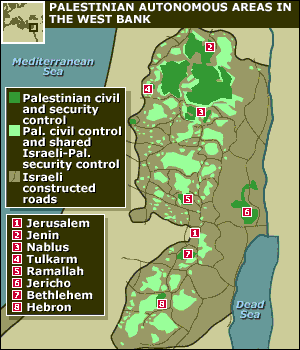 Israeli officials claimed the cell was discovered to have "received orders and training from operatives in Turkey," accusing Turkey of harboring Hamas leaders and warning it was behavior unbecoming of a NATO member nation.
Israeli officials went on to say this was the second time they'd found a Hamas wing engaged in major plotting with ties to Turkey, the other being a summer plot to overthrow Palestinian President Mahmoud Abbas.
Details are scant on what the cell was actually intending to target, and officials say they don't believe anything was imminent. The one potential target referenced repeatedly was Teddy Stadium, a massive soccer stadium in Jerusalem.