A US effort to train Syrian rebels inside Jordan has been extremely high-profile, and led to influxes of rebel fighters into southern Syria across that border. It is not the only effort the US is involved with, however.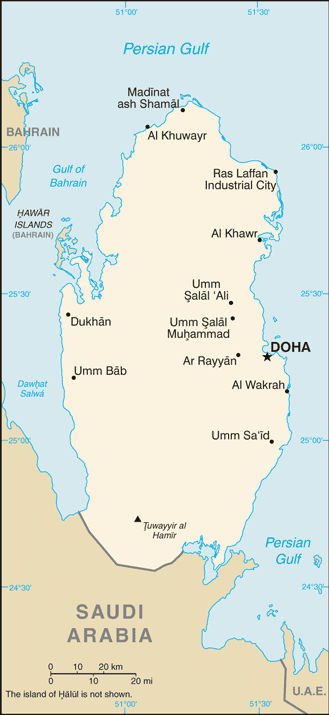 Today, it is revealed that the Qatari government has been running a secret rebel training operation on a smaller scale in its country for over a year, and that the US is involved in the operation.
The program is said to be quite small, and operated out of a camp between the Saudi border with Qatar and a major US air base. Free Syrian Army (FSA) rebels were among those trained at the site.
The trainees were screened by the CIA in advance and sent in small groups of 12-20 fighters from Turkey to Qatar for the training. The US has declined comment about its involvement in the operation.