Israeli newspaper Haaretz has leaked an internal European Union document that details proposed sanctions against Israel, including against Israeli businessmen involved in settlement projects, and potentially Israeli politicians opposed to Palestinian statehood.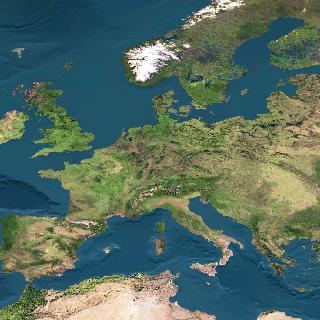 If enacted, this would likely include a number of members of the Israeli far-right coalition government, as many of them are openly opposed to Palestinian statehood, including certain high-ranking cabinet members, like Economy Minister Naftali Bennett.
The EU has been keen to emphasize its frustration at Israel's settlement expansion, as well as the end of the peace talks with the Palestinians, and has already warned EU companies against doing business with settlement-based Israeli companies.
The EU clearly wasn't ready for this to go public, however, with their incoming Foreign Minister, Federica Mohherini, denying that there were any plans to impose sanctions on Israel, regardless of anything it does.