The US air war in Iraq is not leading to any tangible results in slowing ISIS' ability to carry out attacks, according to analysts from IHS Jane's Terrorism and Insurgency Center (JTIC).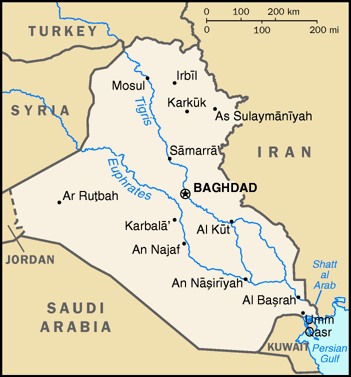 Analysts there, including JTIC head Matthew Herman, say that ISIS has showed they are still "calling the shots" in Iraq, and that the number of attacks they are carrying out on a monthly basis seems entirely unaffected by the US war.
If anything, the number of attacks has picked up significantly since June, and Jane's conceded that their own database is likely calculating only a fraction of the overall ISIS campaign.
The ISIS war has been so unsuccessful in Syria that the Obama Administration has been holding a series of emergency meeting to rethink their strategy there. The signs are that the Iraq part of the war isn't going any better, and that policy keeps getting shifted without any concrete idea of how to make the war work.
Last 5 posts by Jason Ditz